$

23.00
OCTANE 83 BEARD OIL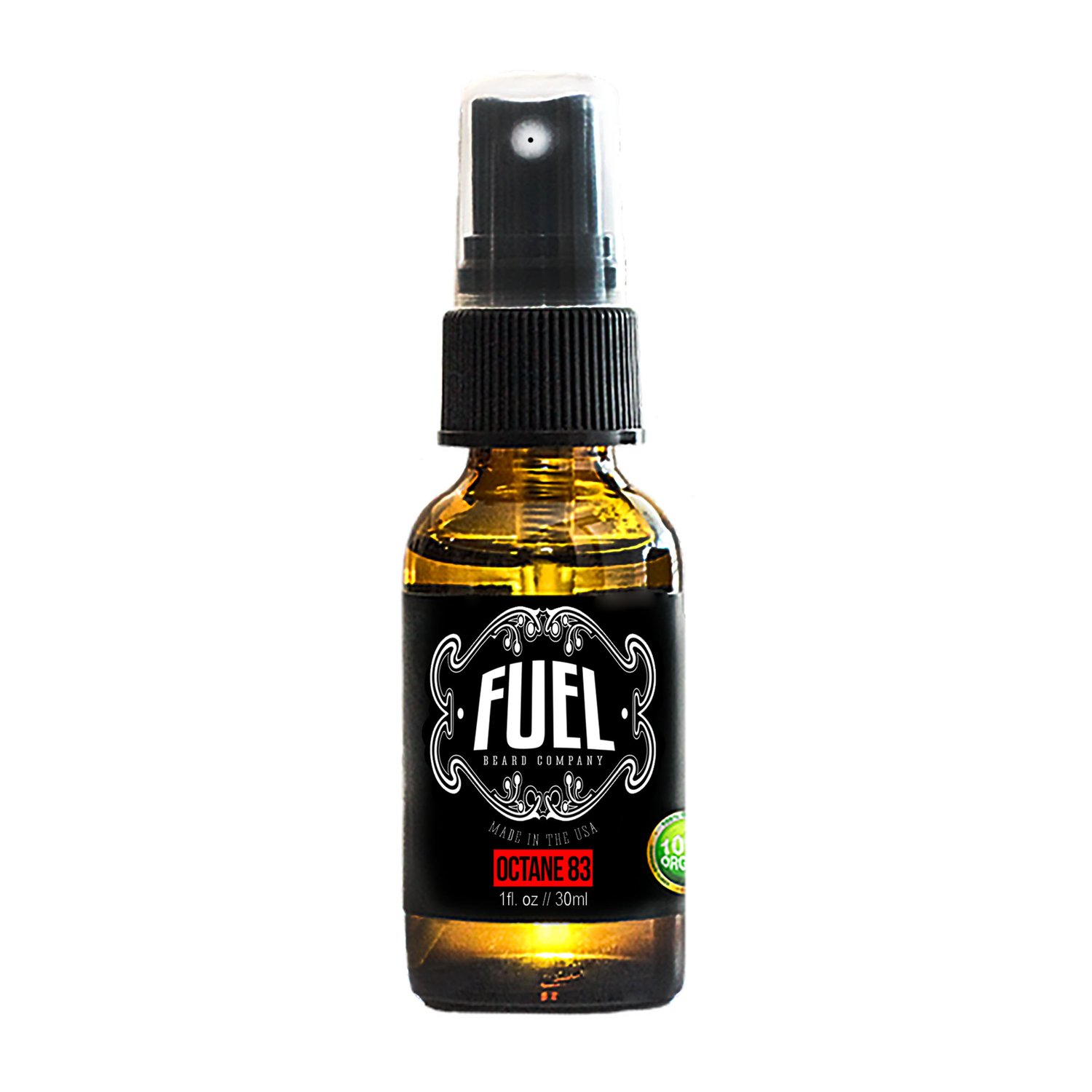 OCTANE 83
is our original scented oil, containing calculated amounts of essential oils that possess a blend of Jojoba, Grapeseed, Lavender, Tea Tree, Peppermint and Eucalyptus. This combination nourishes, hydrates, softens and soothes your beard. Even if your beard is wildly out of control, our Beard Oil will tame the wild hair making it easier to groom and style your beard without a greasy feel.
DETAILS:
SIZE - 1 fl oz / 30 ml Amber Glass Spray Bottle
INGREDIENTS:
Vitis Vinifera oil (Grapeseed Oil), Simmondsia Chinensis Oil
(Jojoba Oil), Melaleuca Oil (Tea Tree Oil), Eucalyptus,
Fragrance Lavender, Peppermint.